About Potter Ministries
"Religion pure and undefiled with the God and Father is this, to look after orphans and widows in their tribulation — unspotted to keep himself from the world." James 1:27 (YLT)
Our Mission
Over the last hundred years, Potter Children's Home & Family Ministries has overcome obstacles and grown in its blessings from God with each child and family that passes through our doors. As we are all children of God, we show those who are alone or in-need the support and love of a true Christian family.
To this end, Potter Children's Home & Family Ministries is a tool in the hands of supporting Churches of Christ and individual Christians to deliver God's justice and mercy to children and families in need.
Our History
In 1901, after the loss of their only son, local farmers, Clinton and Mary Potter took their grief and channeled into a positive change on their land. In the spirit of Christian endurance and faith, they opened the Potter Bible College in memory of their son, Eldon.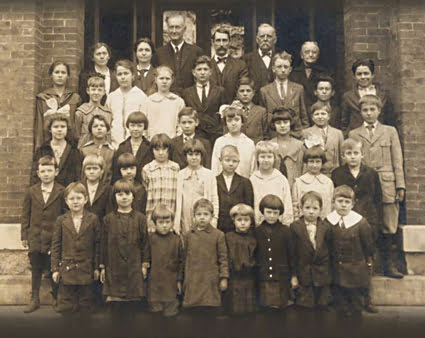 The college found success under the administrative leadership of James A. Harding, president of Nashville Bible School. His retirement 11 years later would leave the school with challenges that would eventually close its doors. Unwilling to abandon their good work in credit to God and their son's memory, in 1914, the Potters and the trustees would later establish the Potter Orphan Home and School on the same grounds, cementing the legacy from which our organization still thrives.
Even after a series of destructive fires in the 1940s threatened to set back our mission, we have rebuilt and restructured, and in 1989, we extended our reach with the SPARK program (Single Parents Alliance for Raising Kids). At each step, Potter Ministries has strived to help those in need grow into stable families and followers of God's teaching.
Potter Today and Tomorrow
In recent years, our children's housing moved to residential "cottages" with loving house parents in more family-like settings to better care for the spiritual and physical needs of those in our Foster Care program. On our property, the most recent "quadplex" was opened in 2014. These buildings have freed the large dormitory building to be converted into apartments for our SPARK program, as well as offices for our staff in Foster Care and Adoption and in our Christian-based counseling services.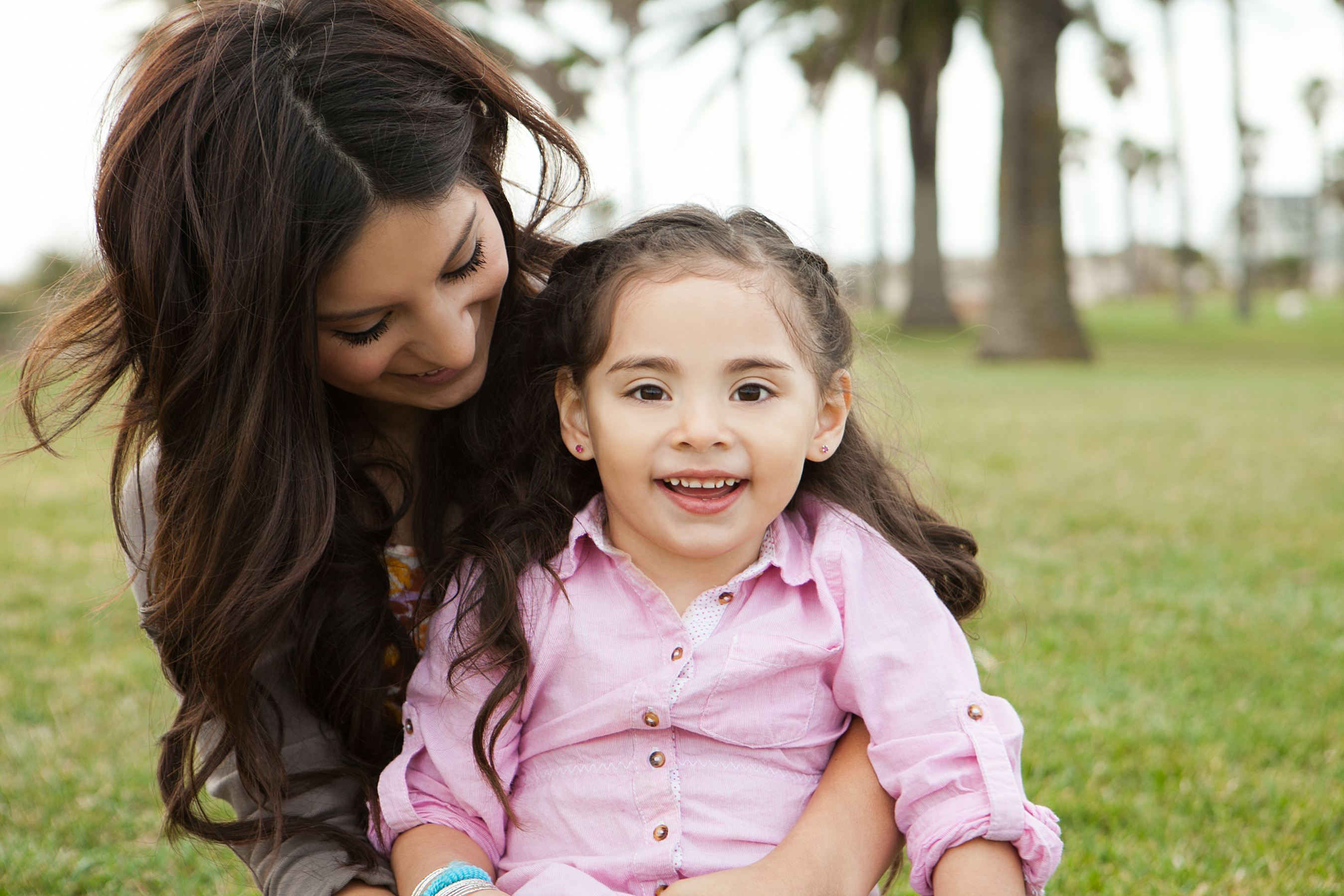 As representatives of the power of Christian-based support and teachings, our continued expansion and repurposing of resources ensures that we honor the legacy of the Potters and their son by doing the greatest amount of good and reaching out to the community even beyond our doorstep.
Support Potter Children's Home
There are many ways that you can support the work of Potter. Aside from financial gifts we rely on volunteers in the resale shop, donations of clothing and furniture, babysitters for our weekly groups, and donation of services, just to name a few. Contact us if you want to discuss ways you can be involved in our ministry.
Donate to Potter Children's Home
We are only able to provide these services at no cost because of your generous donations. We have many options for giving, including one-time Gifts of Love, Honor/Memorial gifts, and monthly donations. To learn more, go to our donation page.
"Pure religion and undefiled before God and the Father is this, To visit the fatherless and widows in their affliction, and to keep himself unspotted from the world."
James 1:27 (KJV)
Help us continue to reach out to those in need by donating to Potter Children's Home and Family Ministries.
Potter Children's Home and Family Ministries - 2350 Nashville Road Bowling Green, KY 42101 (270)843-3038