Private Foster Care
"Being at Potter has helped me to make friendships easier, helped with my sense of belonging to a family and helped with my self-esteem." – Foster Child, 17
Private Foster Care
Potter's Private Foster Care Ministry allows a family to access quality services aimed at preserving the family unit without expensive placements or court involvement. Counseling and case management are provided as the children live in a family setting. No fees are ever charged for these services.
Foster Care
Our foster care program is designed for children ages 6 to 18 years old who need a short- or long-term out of home placement. Children live in a family setting with full-time foster parents who provide a balance of structure and nurture. The goal when possible is always to return the child to their family. 
To apply to our program or for more information, please visit the links below.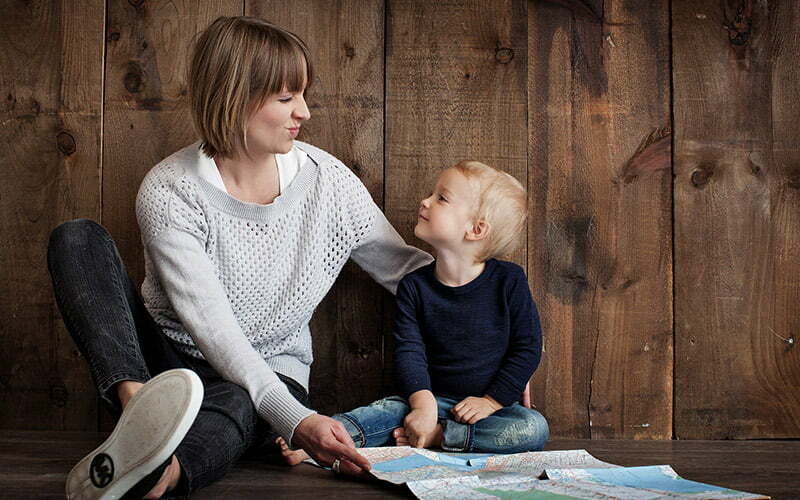 No fees are ever charged for these services, and we accept referrals to this program by families, church leaders, teachers, or anyone aware of a child in need.
Extended Care
If a child in Potter's foster care program turns 18 while still in care, they have the opportunity to remain in the home while preparing to live independently. They are supported as they complete high school, begin work on a college education, or begin working full time. The focus of our Extended Care ministry is on preparation for independent living.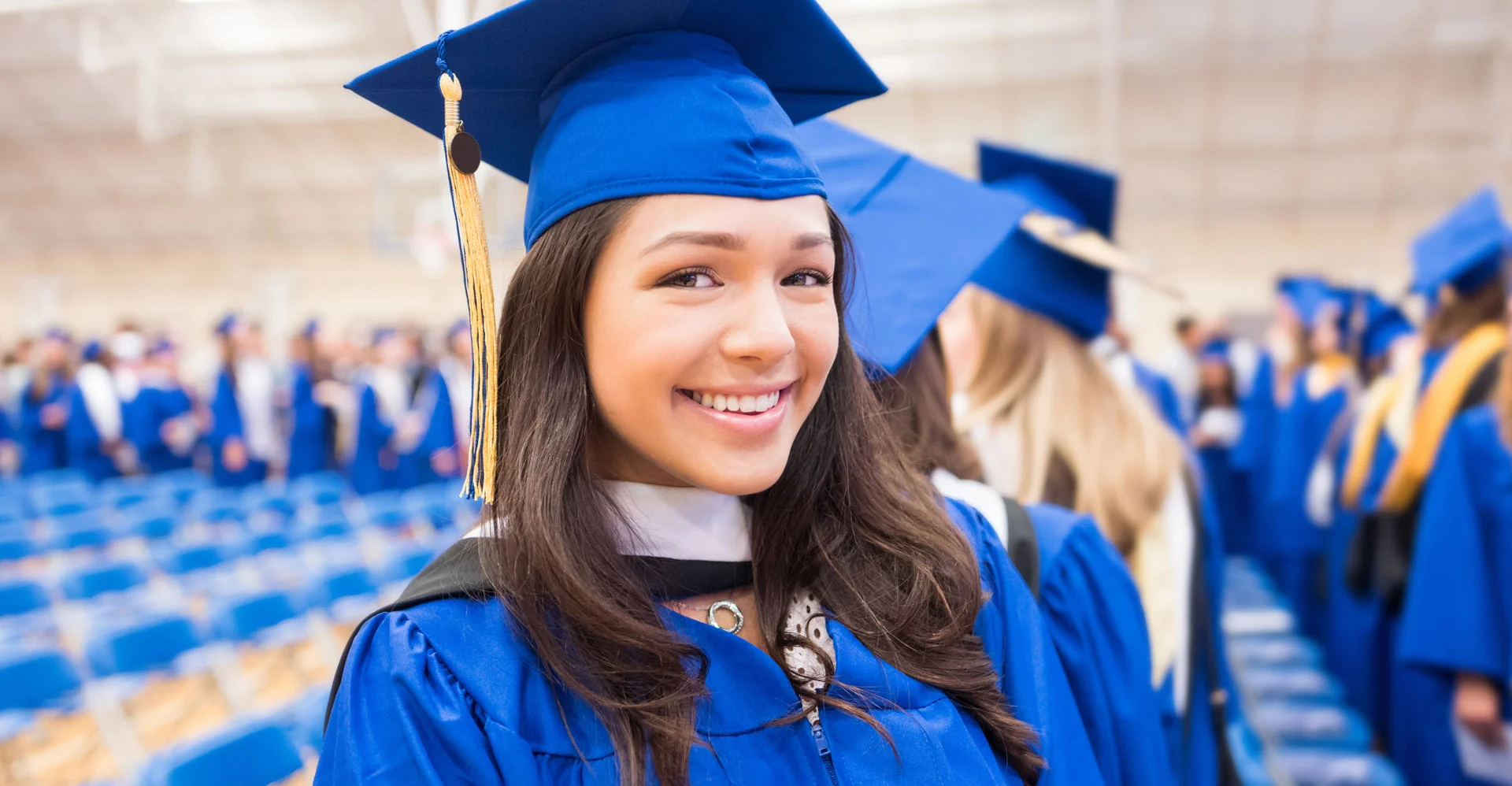 Transitional Living
When a child in Extended Care graduates from high school, they receive ongoing support as they begin to live independently. Some choose to remain in the home, while others leave the home to work or attend college. All of these young adults receive ongoing counseling, case management and guidance from the families and staff.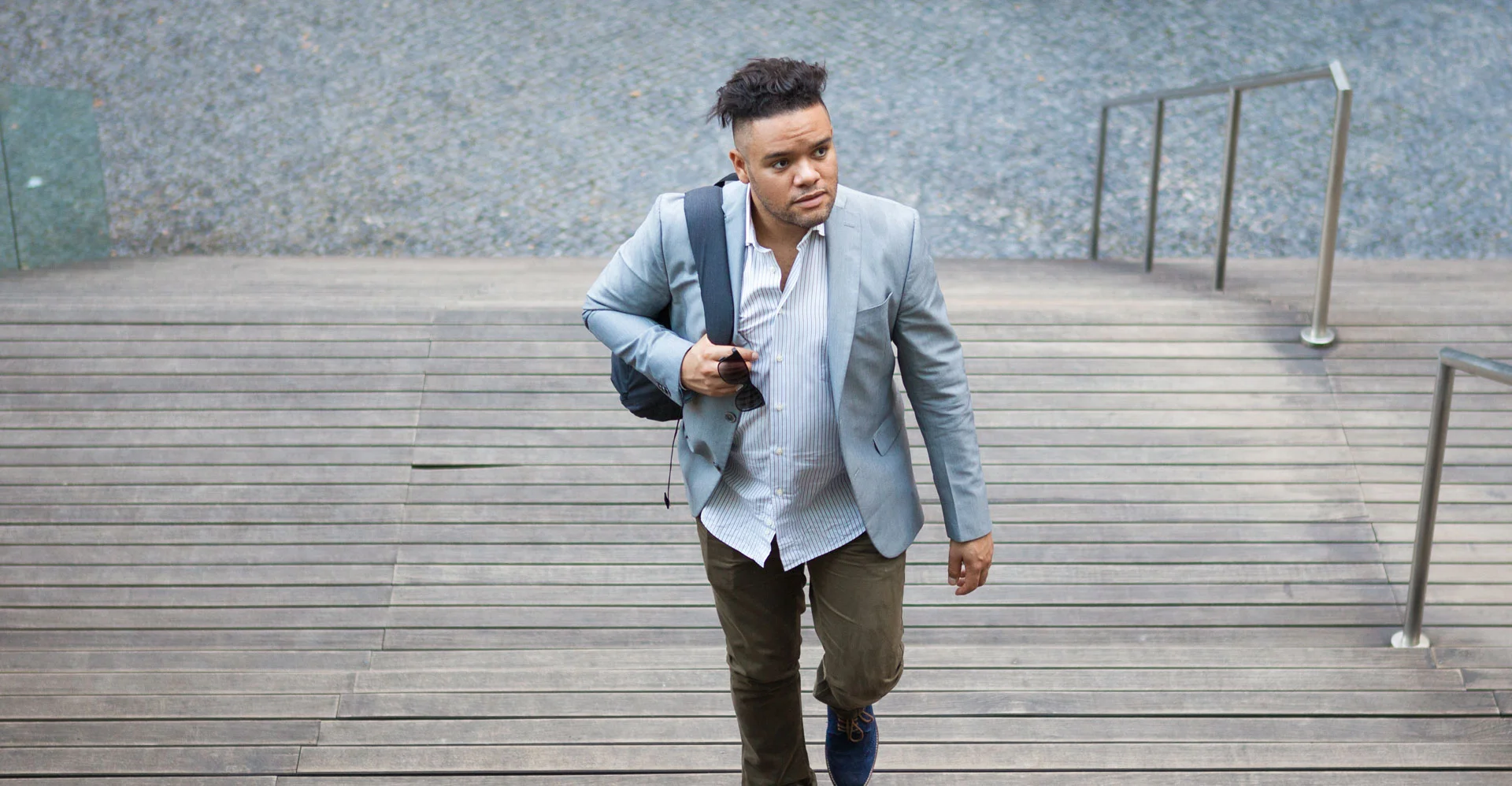 Support Potter Children's Home
There are many ways that you can support the work of Potter. Aside from financial gifts we rely on volunteers in the resale shop, donations of clothing and furniture, babysitters for our weekly groups, and donation of services, just to name a few. Contact us if you want to discuss ways you can be involved in our ministry.
Donate to Potter Children's Home
We are only able to provide these services at no cost because of your generous donations. We have many options for giving, including one-time Gifts of Love, Honor/Memorial gifts, and monthly donations. To learn more, go to our donation page.
"Pure religion and undefiled before God and the Father is this, To visit the fatherless and widows in their affliction, and to keep himself unspotted from the world."
James 1:27 (KJV)
Help us continue to reach out to those in need by donating to Potter Children's Home and Family Ministries.
Potter Children's Home and Family Ministries - 2350 Nashville Road Bowling Green, KY 42101 (270)843-3038