How We Make a Difference
Success in our program is difficult to measure, because it looks different with each resident. The following stories illustrate the growth we have seen as the result of our program. (Names have been changed to protect privacy.)
In 2018 we had: 
      64 residents

     

5 service projects/mission trips

     

5 retreats/youth rallies

     

4 summer church camps

     

3 SPARK Graduations

     

3 New jobs

     

5 successful transitions to living independently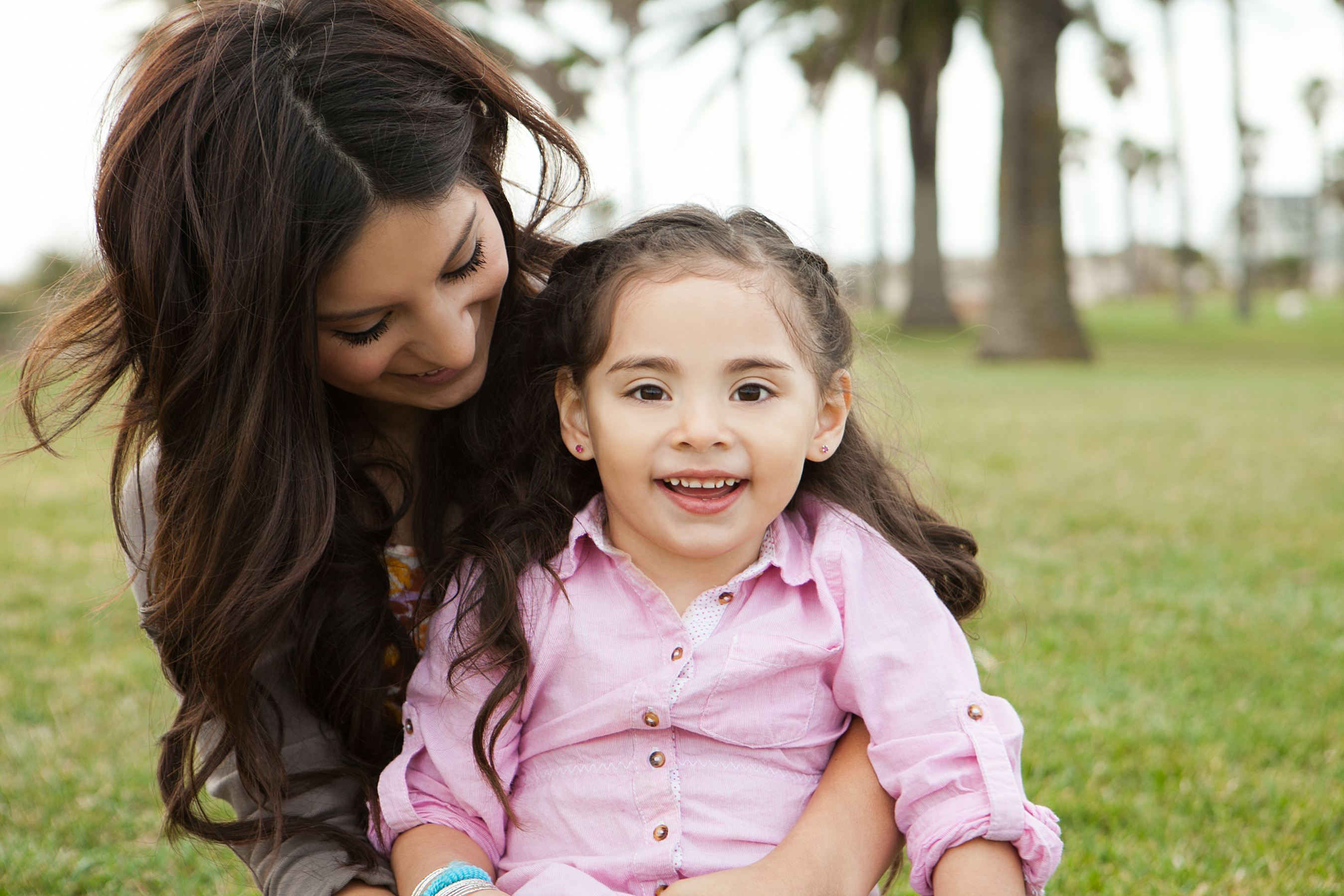 Potter Success Stories
     

Kayla was here almost two years with her three young sons.  In that time, through full-time employment, she was able to decrease her debt and improve her credit enough to purchase a house with her mother, who is instrumental in helping with the boys.

     

After being in Potter's care for almost five years, Sam has graduated from high school and earned a trade certification through the local community college.  During high school, he maintained worked for over two years at a local fast food restaurant earning pay increases, promotions, and vacation pay. Recently, he was hired by a local factory where he will be able to use the skills learned through his certification.

     

Abigail recently moved to an apartment off campus.  She was here six years. She had never lived alone with her children prior to coming here.  She obtained employment, became very involved in church, and greatly improved her family's overall dynamic.

     

Tammy was here a total of seven and a half years.  During her stay, she actually left the program and then returned, realizing she was then ready to make a commitment to change. She now has a professional job and lives in Bowling Green with her daughter.

     

Tom came into our care three years ago on a full Individualized Education Plan (IEP) and a high need for behavior and anger management; he often spoke of not believing in family or God.  Over the last year, he has been successful in the classroom earning academic honors and recently had his IEP removed from his learning plan. He has also maintained some part-time employment and is working toward a position on his local high school soccer team.  He is participating in worship and other youth activities at church and is forming relationships with people that will last a lifetime.

     

Joyce has been here a year and a half.  She has greatly improved that family dynamic in her household.  She has satisfied and removed the court involvement with her family. She is paying off debt and saving money, and she plans to pursue post-secondary education in the very near future.

     

Betsy was here a little over two years.  She graduated from an employment and educational training program and secured full time employment from her internship with that program.  She and her son have moved off campus.

     

Susan 

has been here five and a half years.  She also left the program at one point and returned when she decided this was the right place for her and her family.  She obtained full time employment, paid off debt, and saved money while here. She greatly improved the family dynamics for herself and her children.  She continued to grow spiritually while here and was an example to many. She worked hard to be accepted into the Habitat for Humanity program and now is living in her own home.  She has been invited to Frankfort to speak on the need for affordable housing.

       

Anna just moved off campus into a cute home she is renting.  She actually spent 8 years at Potter. In that time, she overcame the stress and burdens of an abusive childhood, restored some much-needed family relationships, obtained a college degree, secured professional employment, and overcame some real language barriers.
Support Potter Children's Home
There are many ways that you can support the work of Potter. Aside from financial gifts we rely on volunteers in the resale shop, donations of clothing and furniture, babysitters for our weekly groups, and donation of services, just to name a few. Contact us if you want to discuss ways you can be involved in our ministry.
Donate to Potter Children's Home
We are only able to provide these services at no cost because of your generous donations. We have many options for giving, including one-time Gifts of Love, Honor/Memorial gifts, and monthly donations. To learn more, go to our donation page.
"Pure religion and undefiled before God and the Father is this, To visit the fatherless and widows in their affliction, and to keep himself unspotted from the world."
James 1:27 (KJV)
Help us continue to reach out to those in need by donating to Potter Children's Home and Family Ministries.
Potter Children's Home and Family Ministries - 2350 Nashville Road Bowling Green, KY 42101 (270)843-3038