Support a Smile
Help support our programs for generations to come by donating to Potter Children's Home and Family Ministries.
There are several ways to become a sponsor.
Sponsorship is a wonderful way for you to get involved with helping our residents on a more personal level. We keep a running list of needs, feel free to e-mail [email protected] or call the front office for more information.
Sponsorship Opportunities
Sponsor a child's Extra Curricular Activities
Your sponsorship can help provide extra weeks at church camp, summer camps, athletic gear, musical equipment, fees for school trips and other things that pop up throughout the year for the children.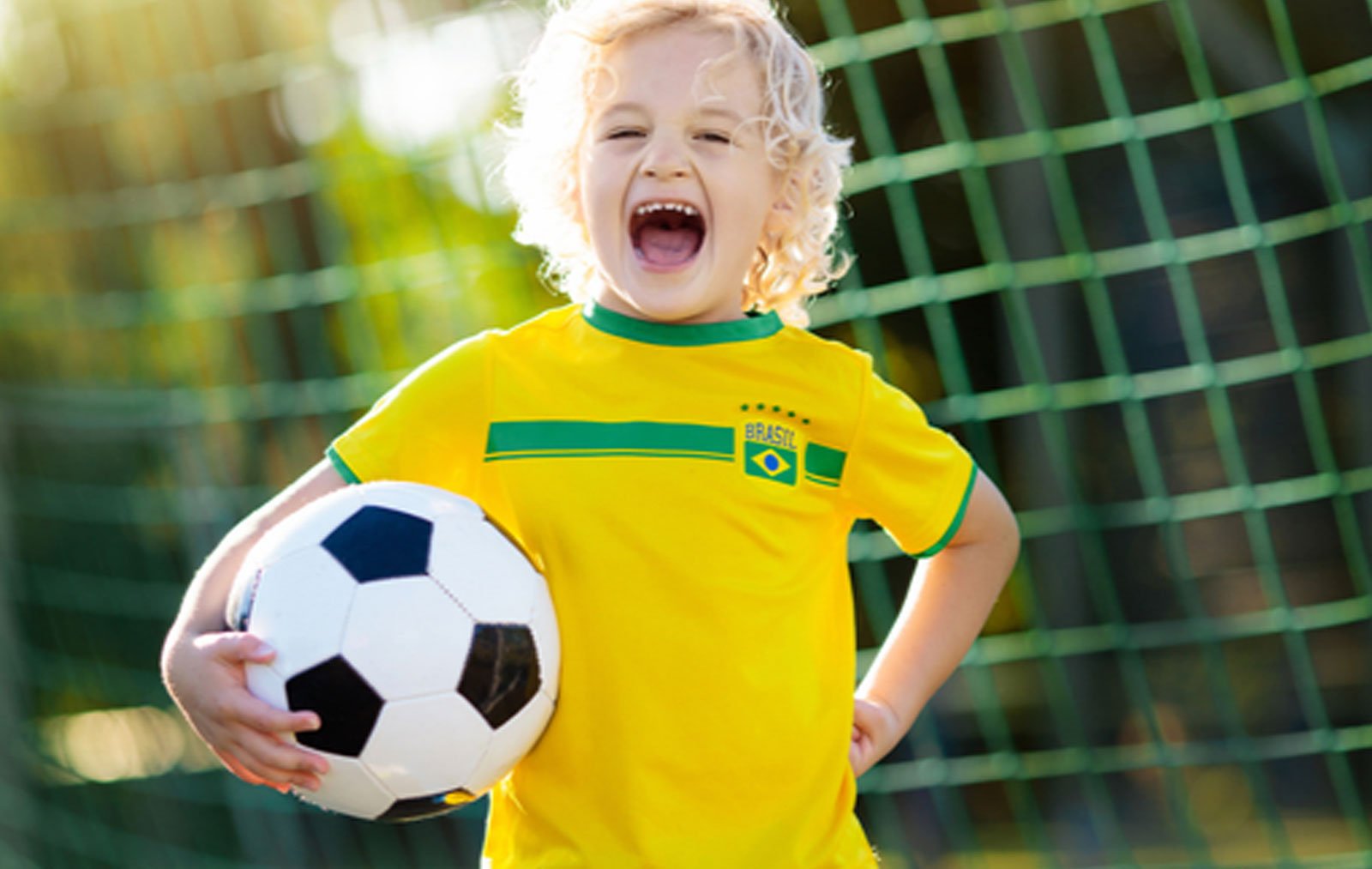 Sponsor an Activity/Event for our Families
You may want to schedule nights out or activities the kids may enjoy. In the past this has included baseball games, movie tickets, bowling, and all sorts of other activities.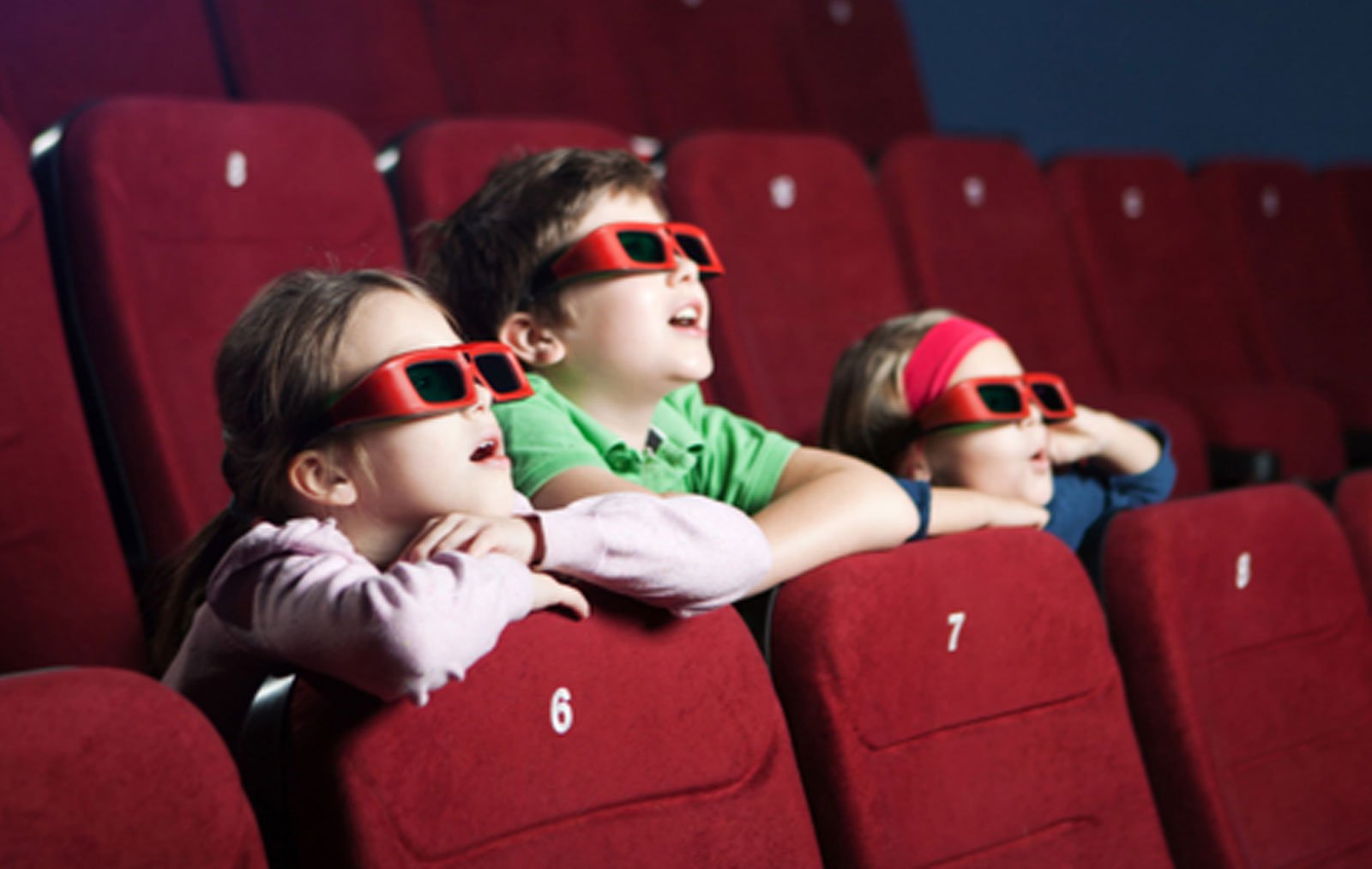 Sponsor an Activity/Event for our Families
In order to help a new single parent family be able to focus on transformation and healing, we want to ensure that apartments are move-in ready. This means we are constantly in need of basic home items.
Here is a list of items we currently always accept donations for:
Also, here is our Amazon Wishlist. These items can be purchased and shipped to us directly.
Also here is the current Wishlist for our On-Campus Foster Homes and SPARK Program.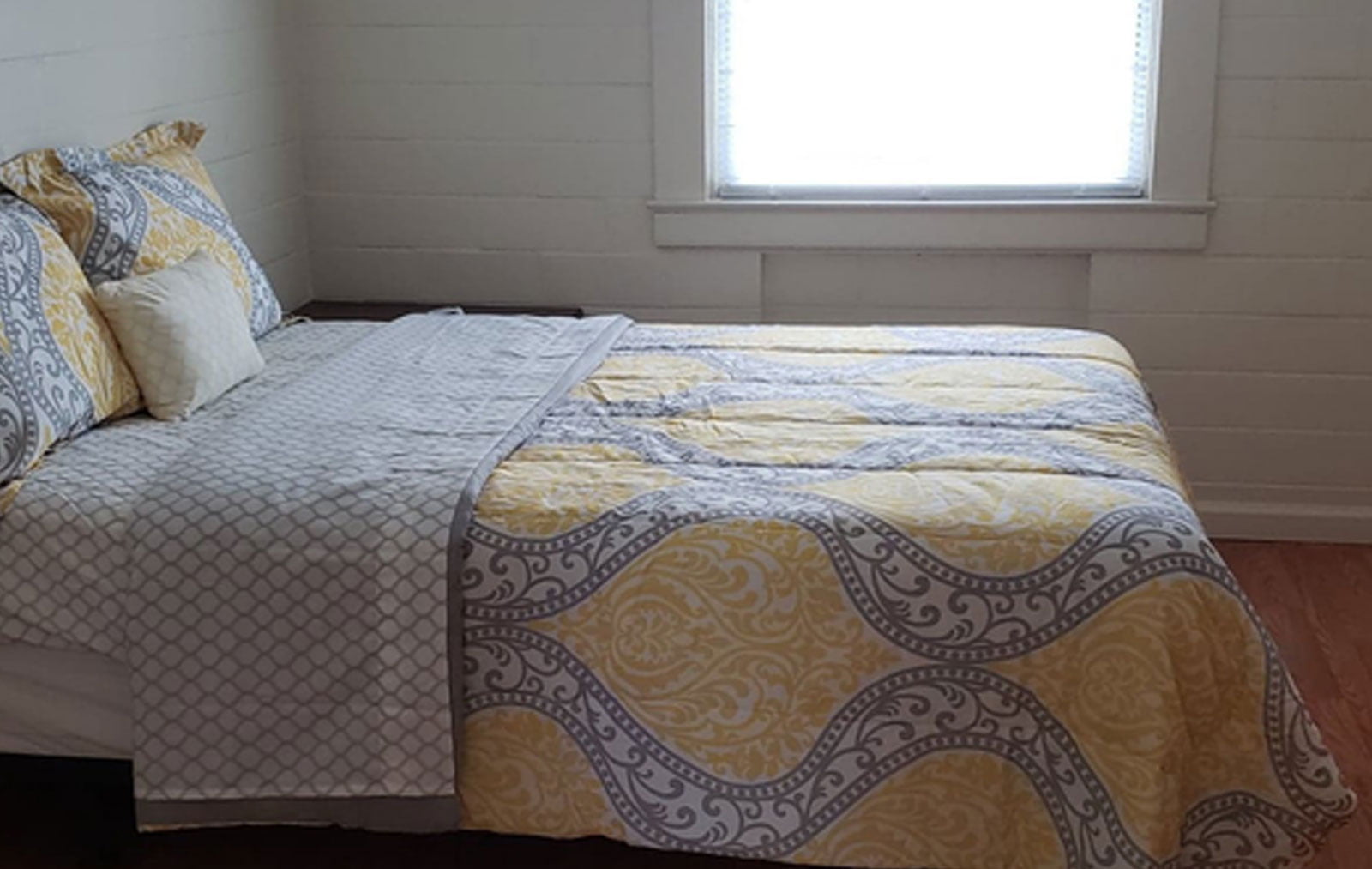 Sponsor an Activity/Event for our Families
Each year our children are sponsored for Christmas. To ensure a timely delivery of gifts this process starts in late September each year. In addition to gifts for the children we create a "Gift Shop" where children are able to pick out gifts for their siblings, teachers, parents, foster-parents, or other important adults in their lives.
If you are interested in participating, please contact [email protected].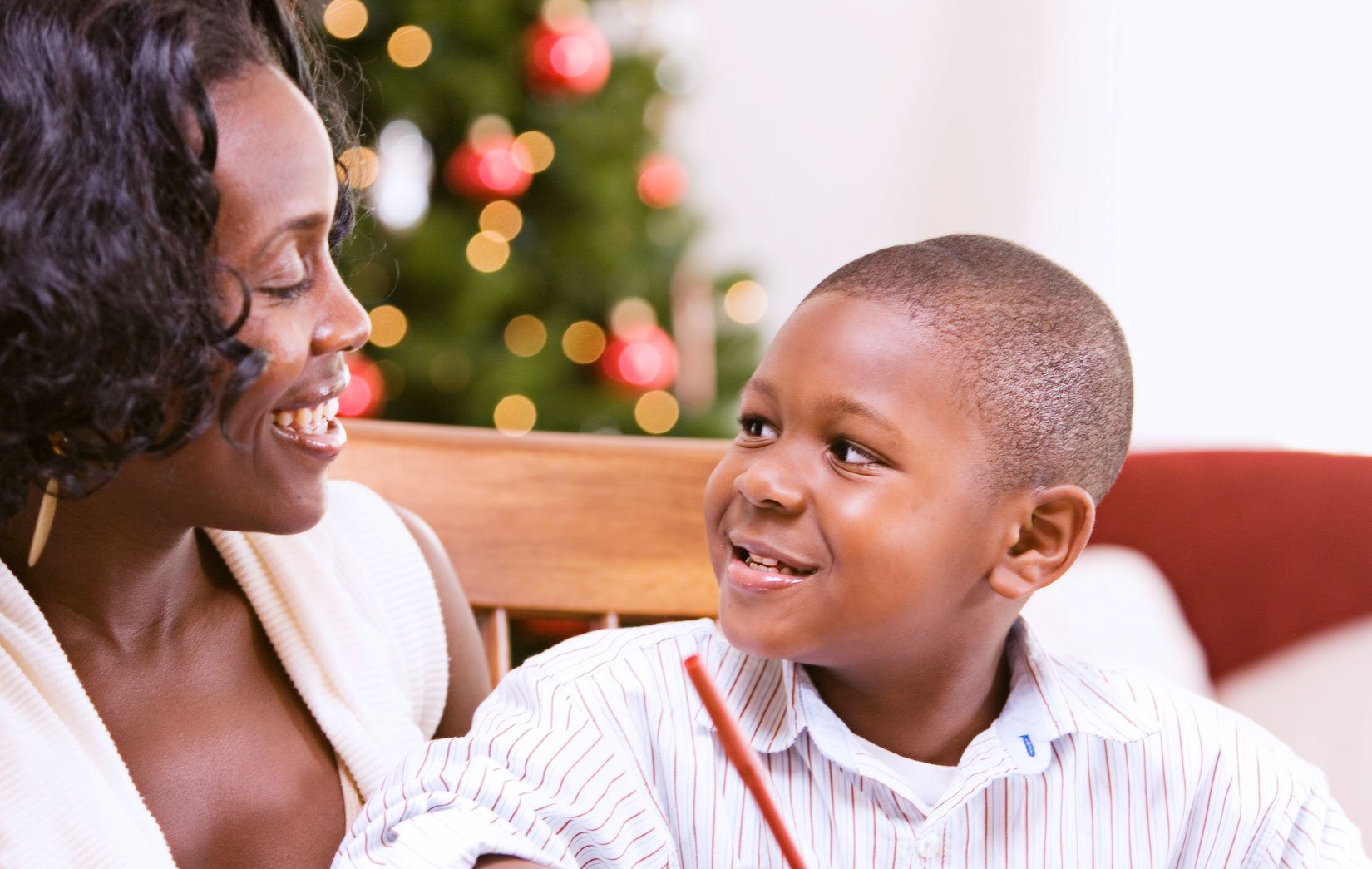 Support Potter Children's Home
There are many ways that you can support the work of Potter. Aside from financial gifts we rely on volunteers in the resale shop, donations of clothing and furniture, babysitters for our weekly groups, and donation of services, just to name a few. Contact us if you want to discuss ways you can be involved in our ministry.
Donate to Potter Children's Home
We are only able to provide these services at no cost because of your generous donations. We have many options for giving, including one-time Gifts of Love, Honor/Memorial gifts, and monthly donations. To learn more, go to our donation page.
"Pure religion and undefiled before God and the Father is this, To visit the fatherless and widows in their affliction, and to keep himself unspotted from the world."
James 1:27 (KJV)
Help us continue to reach out to those in need by donating to Potter Children's Home and Family Ministries.
Potter Children's Home and Family Ministries - 2350 Nashville Road Bowling Green, KY 42101 (270)843-3038