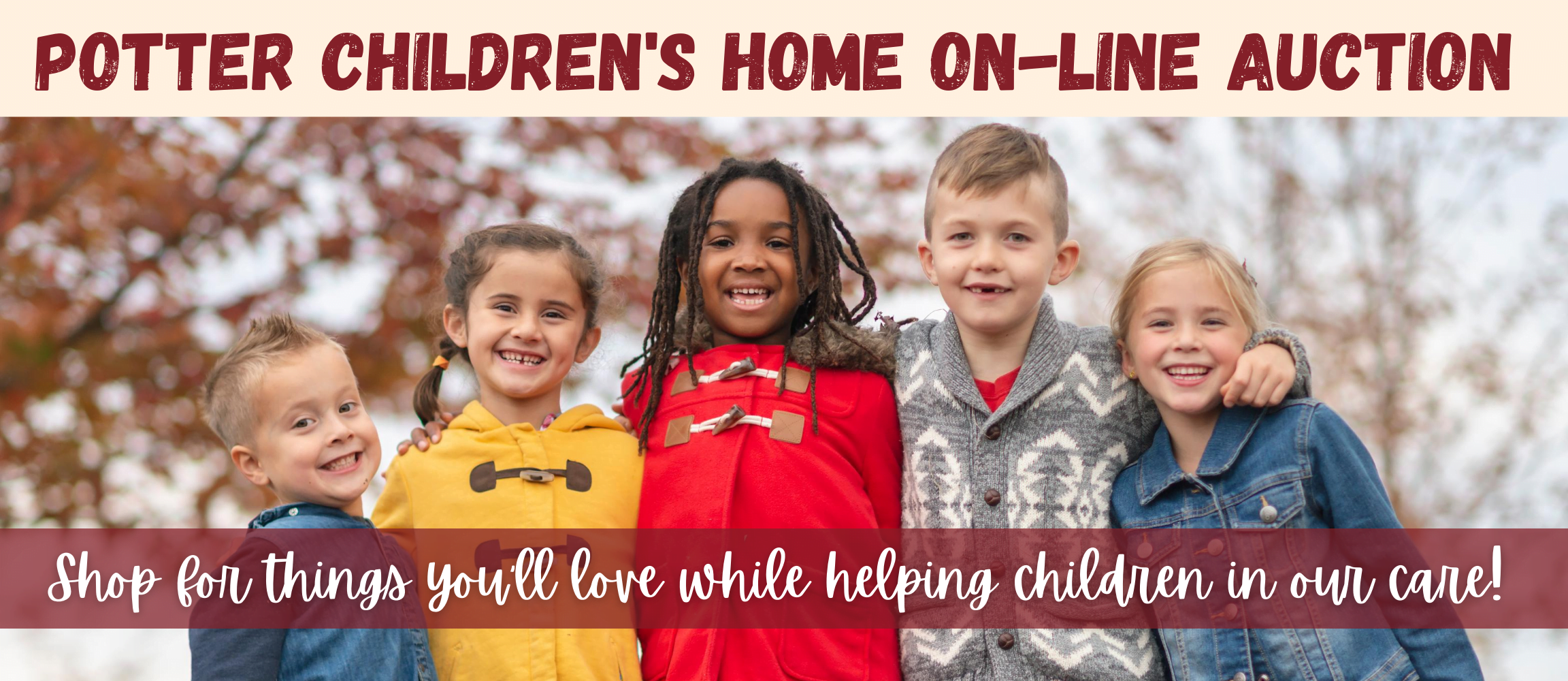 THANK YOU FOR VISITING OUR AUCTION!
     Here are some helpful hints to help you during the auction. Please do not hesitate to ask any questions at all! For information on website issues contact Mariah Blalock at (270) 843-3038 or mariah@potterministries.org.
REGISTRATION-

In order to bid on an item for our auction, you must register with an account.

 After registering you will use your username and password to log back on and view/bid on auction items. 

PLACING BIDS-

To bid on an item or "Buy it Now" you will click "place bid" or "Buy it Now" on the auction item page. To locate the auction item page, click on the photo of the item listed below. This will allow you to login and place your bid. Be sure to check the auction history and login frequently to check on the status of your bids!

SHIPPING INFORMATION-

 Some items can be shipped at the buyer's expense. For further information, please contact Barb Henbest at (270) 843-3038 or (270)-792-9388. You can also e-mail barb@potterministries.org. 

VIEWING ITEMS

–

If you would like to see an auction item in person, we are happy to accommodate these requests! Please contact Barb Henbest at (270) 843-3038 or at barb@potterministries.org to set up an appointment. 
The on-line auction begins September 1st at 7 p.m. central time and ends September 19th at 6 p.m. central time
Don't forget to check on your bids regularly!